Our Story
Iconic Bed & Breakfast (Est. 1862)
Welcome to Opawa Homestead, the oldest remaining homestead in the Mackenzie District.
I fell in love with this place the moment I drove up to the house and saw the rhododendrons along each side of the drive, with beautiful and magnificent trees towering above them, I knew that this was my new home.
I left Auckland in 2000, moved to Opawa and have never looked back.
Since moving into the homestead, we have been busy renovating each of the seven bedrooms, dining room, lounge, the indoor chapel and the numerous other parts of the homestead. Built of native timbers, most of the wood has been stripped back to its natural state and combined with carefully selected colors, has created a comfortable, relaxing place that is now available for guests to enjoy for either an event or an overnight stay.
Other permanent residents at the Homestead include the horses, pet sheep and lambs (in the Spring), the dogs, the cat, the Kune Kune pig, the ducks and the chickens.
Grand future plans involve restoring the historic barn for indoor functions such as weddings.
You are very welcome to be a guest of Opawa and we look forward to meeting with you. Come & enjoy a very special part of the world. Julie, Mark & Briannah.
Set amid 6.5ha (16 acres) of sweeping lawns, established gardens and trees, with views of the Southern Alps and Aoraki (Mt Cook), Opawa Homestead provides you with the perfect setting for any occasion — be it a wedding, romantic weekend, corporate retreat or a welcoming, comfortable stay during your journey of New Zealand.
The Opawa Homestead, built in 1862 from Kauri, Rimu and other New Zealand native timbers, was once the center of a vast 13,354 ha (33,000 acre) station, and is now the oldest remaining farmhouse of its type in the Mackenzie country. The Homestead property originally comprised Runs 223 & 318 and was purchased in 1856 from the Government of the day. It was sold in 1862 and again in 1870, when the Rutherford family purchased it. Rutherford was known for both his extreme generosity and for the emus he kept in front of the property.
The Rutherford family retained the property until 1924, at which time the property was sold and extensively altered. Opawa changed hands several times since then, before passing to its present owner.
The garden was laid out by Alfred Buxton, perhaps the most significant landscape gardener in New Zealand in the first half of the twentieth century. Buxton laid out many of the finest gardens, both public and private, in Canterbury and other parts of the South Island.
In another first, Opawa Homestead is the home of ice hockey in New Zealand and local farm workers played the initial game here in 1937 for the Erewhon Cup. This, on a rink constructed with the aid of drought horses as a pond in front of the house.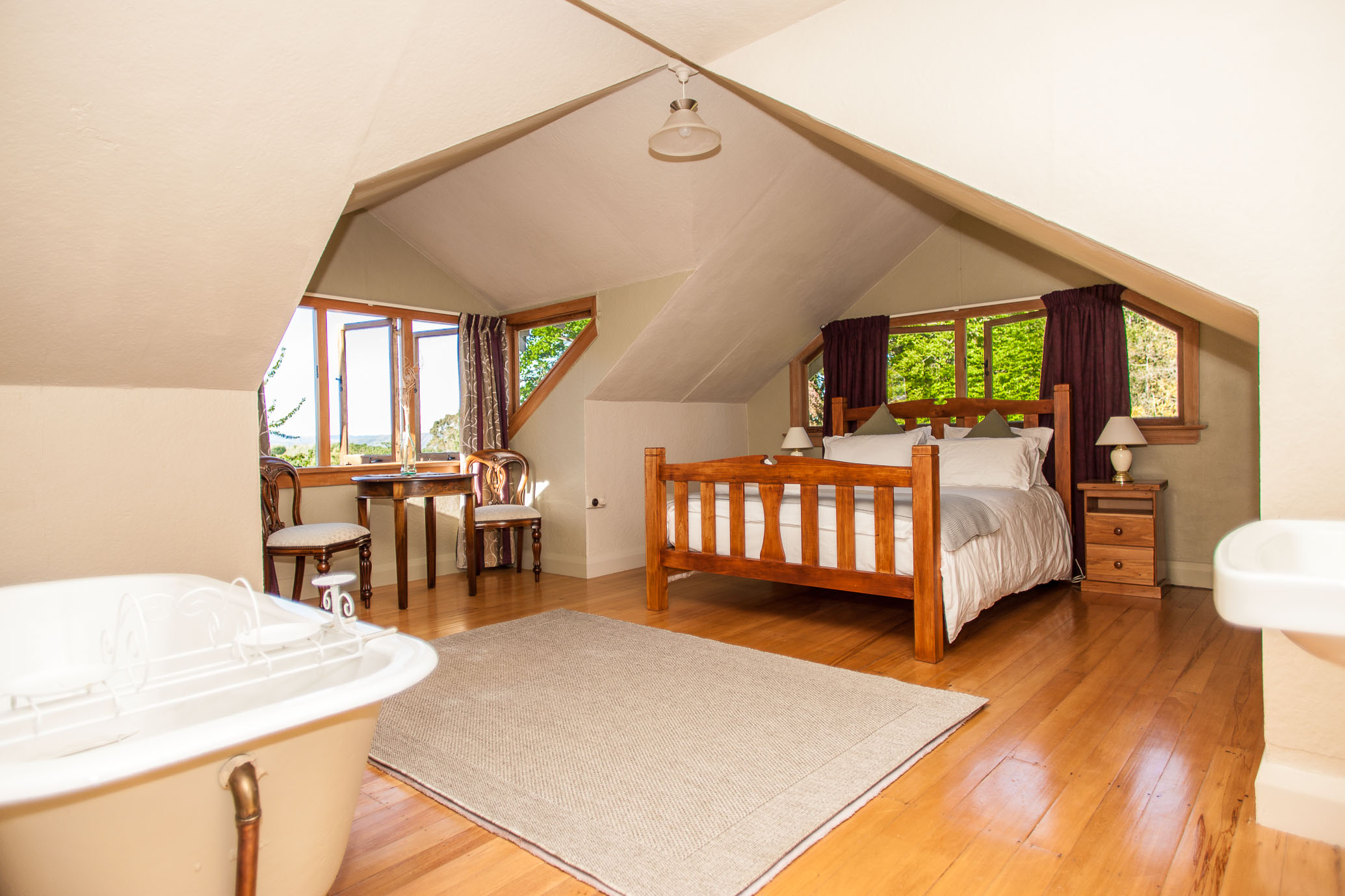 Here are a few comments of our many guests from all over the world…

"Just Perfect! Delicious meals, comfortable beds, beautiful scenery"
Hess & Rosemary,
New Hampshire, USA

"Our last day in NZ & the most beautiful location, & so peaceful — thank you"
Lyn & Ken,
Bedfold, England

"What a stroke of luck being here. Thank you for a delightful stay — fantastic meal!"
Emma, Ontario, Canada

"Amazing hospitality – we will be back for a 3rd time!!"
Mary & Miles, Arrowtown,
New Zealand

"A place of peace & tranquility — thank you for sharing it with us."
Tony & Vicky, Leicestershire, England

"We are happy to have spent some time here with wonderful people at Opawa Homestead. We saw an impressive house & well-maintained gardens. Thank you for a delicious meal & your kindly nature. We can only recommend this place to others."
Rotel Tours, Germany

"Thank you for your unparalleled hospitality — we appreciate your great generosity in making the whole event everything we could have wanted for Andrew and Fiona and more!"
Andrew & Fiona's family, Christchurch, New Zealand

"Thank you for making us feel so welcome! Your home is beautiful. Enjoyed your wonderful garden and all the animals."
Frances & Eddie, Washington, USA

"A lovely home! The best meal! The best hosts! Indeed a pleasant experience for us all, thank you. We would like to visit again but you are welcome to Singapore to visit us to!"
FAric ,Wendy & family, Singapore

"Thank you so much for an absolutely fabulous few days here at Opawa. You have made this wedding. The homestead and your hospitality have far exceeded any expectations! A fantastic day to remember."
Andrew & Fiona, London, England